About Us
Dovetail is a Paris-based agency that develops editorial content in English for companies worldwide.
We write, edit and translate all types of communications materials in English:
Annual reports
Brochures and leaflets
Press releases and media kits
Audit reports
In-house and B2B magazines
Websites
Corporate videos
Oral presentations
Our strong grasp of corporate communications makes us the ideal partner for communications agencies, public and private institutions, and companies of all sizes:
Banks
Audit and consulting firms
Insurance companies
Industrial groups
Service companies
Engineering and technology consulting firms
Start-ups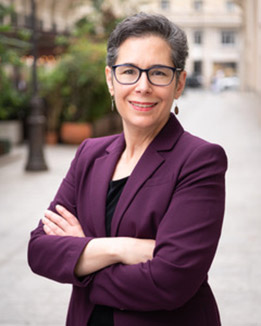 Terry came to Paris by way of Houston and Monterey. Teamwork is what makes her tick. She is a bilingual editorial consultant, specializing in events and video production.
Drawing on 20+ years of experience in communications, Terry collaborates with corporate clients across Europe and beyond – helping them bring their content to life.
Expertise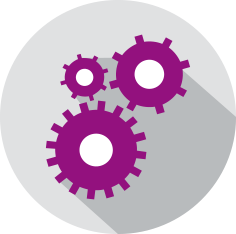 Editorial consulting in English
At Dovetail, we can assist you with your English editorial content from start to finish.
We check the quality of your existing English-language documentation, advise you on the design of all types of print and Web communications materials, and assist you in producing content directly in English (selecting content professionals, managing the production process and conducting quality assurance).
+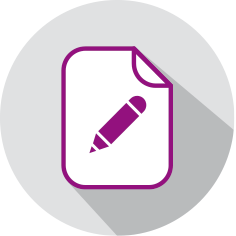 English copywriting & rewriting
Dovetail provides copywriting services for corporate communications in English.
We base our work on documents you provide to us and/or interviews with your teams in French or English. We can also help you rewrite documents and verify editorial consistency.
+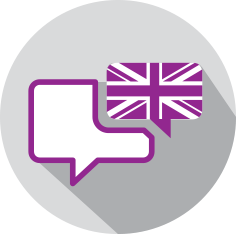 Translation in English
We translate all types of documents from French to American or British English.
We use your approved files in their original Word, PowerPoint or Excel format during the translation process and deliver our French-to-English translations in the same format. All our translations are reviewed by a second translator and delivered on time.
+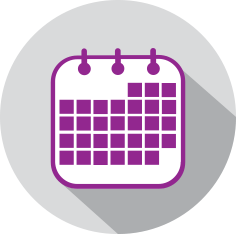 Events
Dovetail works hand-in-hand with multinationals and event planning agencies to develop editorial content in English.
Whether you are organizing a leadership team meeting or roadshow, we can work with your team members to get them ready for the big event.
+
Testimonials

Dovetail plays a key part in overseeing the team that produces digital content for our annual international conference. We are very pleased to work with Dovetail year after year.

Dovetail always provides top-notch English translations that are accurate and polished. The process, which includes revision by Terry followed by a highly productive discussion phase, results in a flawless document.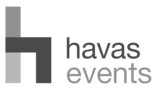 Our collaboration with Dovetail has been great. Terry, who runs the agency, is calm, professional and offers excellent advice. With her positive attitude, she knows just how to work with our clients' presenters – making each event a resounding success.

Offering seamless and professional service, Dovetail is responsive and knows how to adapt to the specific context of each business activity.

Drafting content involves much more than just writing. You have to grasp the needs of each client, and quickly understand the specifics of their market and their terminology. Dovetail went even further for us. The website and PR materials they developed perfectly matched our needs, and they were able to find the right tone to promote our solutions, which is exactly what we needed.

Dovetail does an excellent job of incorporating all the nuances of the original text in its English translations. The process is smooth, and the work is delivered on time. Terry also takes the time to liaise with us towards the end of the project, so the final product is always top-notch.

We have been working with Dovetail for several years now, and we've never been disappointed. Dovetail provides high-quality English translations time and time again. When questions arise, the team gets in touch to clarify the meaning of our messages and make terminology choices, ensuring that our projects always go smoothly.
Quality
At Dovetail, we take pride in using our proven corporate communications experience to consistently deliver high-quality service.
Our focus on project management

We take a proactive approach to project management in English and believe that collaboration is key. Throughout the production process, you can count on a single point of contact to handle your project smoothly and efficiently.

A network of specialized English-speaking consultants

Dovetail sets up teams of one or more English-speaking translators, writers or editors with the expertise that is best suited to your project. We test all our consultants and foster long-term relationships with them in order to provide consistent, high-quality services at all times.

A collaborative process

We put in place a meticulous revision process for all our work and then take the time to explain the thought process that went into wording key messages in English. We believe constructive dialogue is vital to your project's success. By working together, we can choose the options that are the best fit for your needs.
Contact Us
Looking for a partner for your communications projects in English?

Dovetail is here to help every step of the way.
Villiers or Rome